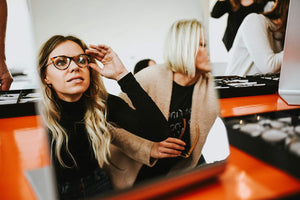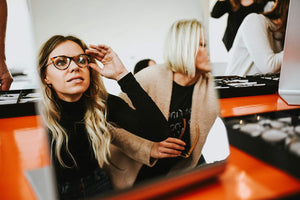 Welcome to private and corporate eyewear frame events!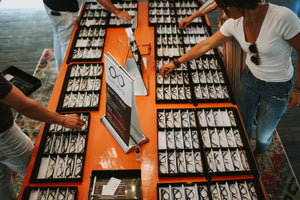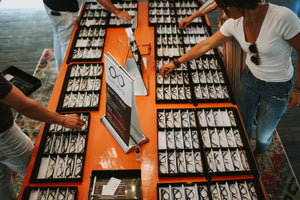 Complete Pair starting at: $135 Single Vision, $285 Multifocal/Progressive.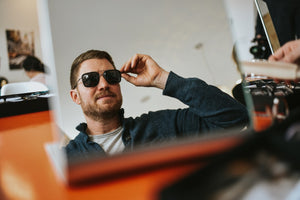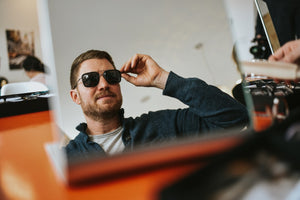 Upgrades: Polarized, Light-Adapting, Blue-Light, High-Index, & Computer.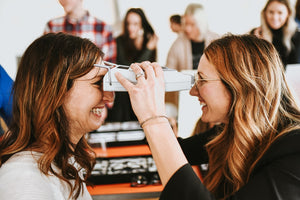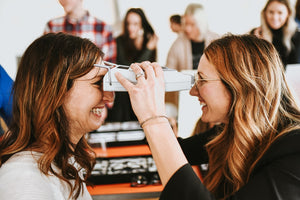 Trained Frame Reps are there to help - virtually or eye-to-eye!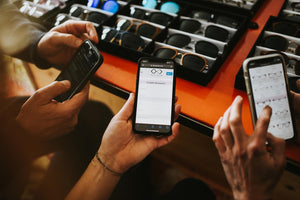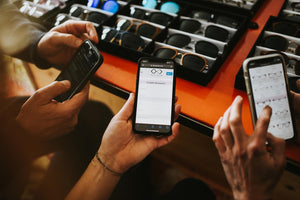 Ordering is simple, glasses ship free in 5-12 business days!

Olive Dexter frame events will be your new favorite way to purchase quality, affordable eyewear. From measurements and lens selection according to your Rx, to frame style and size, trained frame reps will help every step of the way.


What our customers are saying...
I was able to take my time and have friends give me their opinion on how each pair looked on my face. The consultants were so knowledgeable on the product.

Kaye K.
Good quality, trendy, and affordable glasses. You won't find an easier and more accommodating way to order prescription glasses.

Tami H.
Two pair of *almost* identical frames. My daughter's single vision glasses purchased elsewhere cost $550 and mine from Olive Dexter, even with progressive lenses, cost only $275!! It seems too good to be true…but it's not! BTW…my last set of frames purchased from the optometrist cost more than $700!

CaraLee H.
Oh my!!!! YES, YES , A THOUSAND YES's!! This is brilliant! I love the concept, and the prices are incredible! I Love glasses! Where can you get trendy, quality frames & lenses at this price?? Amazing customer service also! I ordered my frames on Sat and I received both pairs of my new frames shipped to me in Denver by Wed!? This is AWESOME.

Dana J.
Simply wonderful with you guys. Great customer service, products, and VERY timely delivery.

Amber S.
Fun, relaxed girlfriend time. Good variety. Liked the discounts. Guests were happy.

Linda S.
Easy, convenient, and fun. Cost less than previous eyewear purchases. Unique with no pressure to purchase.

Denise M.
Intimate buying experience with friends. Immediate feedback. Best selection I've ever experienced. I would recommend to friends.

Kelly W.
I found that shopping with Olive Dexter was a lot less stressful and fun because there were so many stylish options to choose from and I had my friends there to help.

Amanda N.